The Ultimate Adventure Club
The Ultimate Survival & Adventure Club for children
Survival & Adventure clubs for children aged from 5 to 15 years old
99% of the time outdoors in all weathers all year round
Teaching children life skills from fire lighting to shelter building to camping out in the wild.

Our weekly clubs run all year round during school term times. Young People will learn everything from shelter building to camping out in the wild.

It's not just all about survival, it's about having fun outdoors through adventure, exploring and discovery. Our ethos is based around the kind of elemental play that past generations took for granted, before Play stations, Ipads and Mobile phones

When we were kids everyday was an adventure, making dens, rope swings and making obstacle courses or race tracks at the local park.

At Young Pathfinders we bring back that imagination and the fire that runs through us all and children learn to have fun again whilst learning something new.

We have a full and structured yearly programme that keeps the children interested and looking forward to the next session.

From our core activities. Children will learn and experience things from the list to the right.

Alongside this they can achieve certificates and medals , Once they have completed each core module.


BRAND NEW 2019
Train to become a Secret Agent @ The Palace Ibstock

Our latest instalment of exciting and challenging clubs for children that are innovative and fun comes our Special Operations Academy (SOA)


You children will be enrolled as a recruit into the Training Division and train to become Field Agents in the world of Spies

This training course will teach your children the arts of becoming a spy learning all aspects of Trade craft, field training, surveillance, tactical training.


During each term the children will learn various activities and on the last day of term they will take part in a mission, encompassing all that they have learned during the course.


All the activities are practical and creative in a way that really engage the recruits..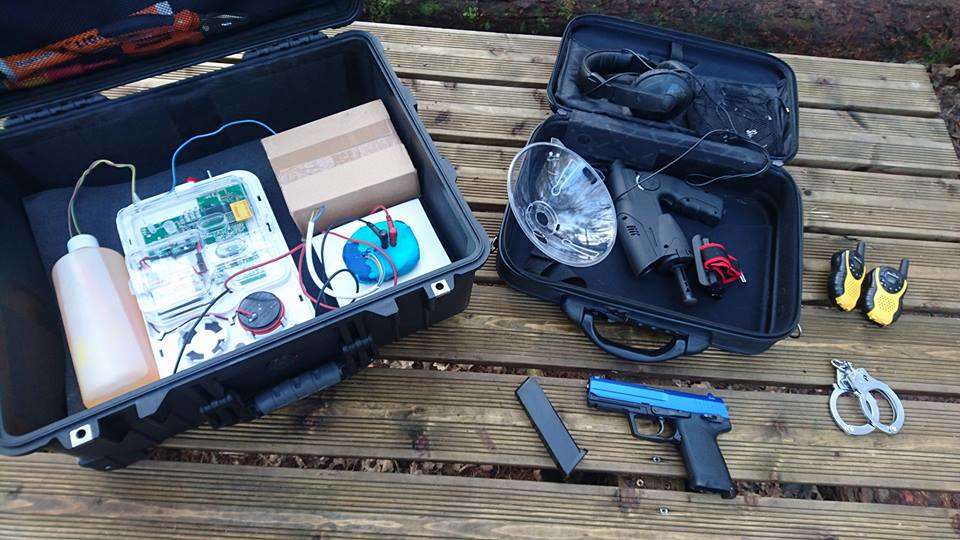 Our club information:


Mondays Thornton Community Centre 5pm to 630pm

Tuesdays Ibstock palace Community centre 5pm to 630pm

Wednesdays SOA* - Ibstock palace Community centre 5pm to 630pm

Friday Measham Church Hall 5pm to 630pm

Saturday Woodland Base Camp 11am to 1pm



* SOA - Special Operations Academy (Spy School)
If you are interested in joining any of our clubs please do not hesitate to contact us:
t: 07772 704735
e: hello@youngpathfinders.com